DARE TO IMAGINE. CUISINET.
BUNDLED TOGETHER. IN DEEP LOVE! OUR CLIENTS, OUR PRODUCTS, AND OUR SHARED DREAMS.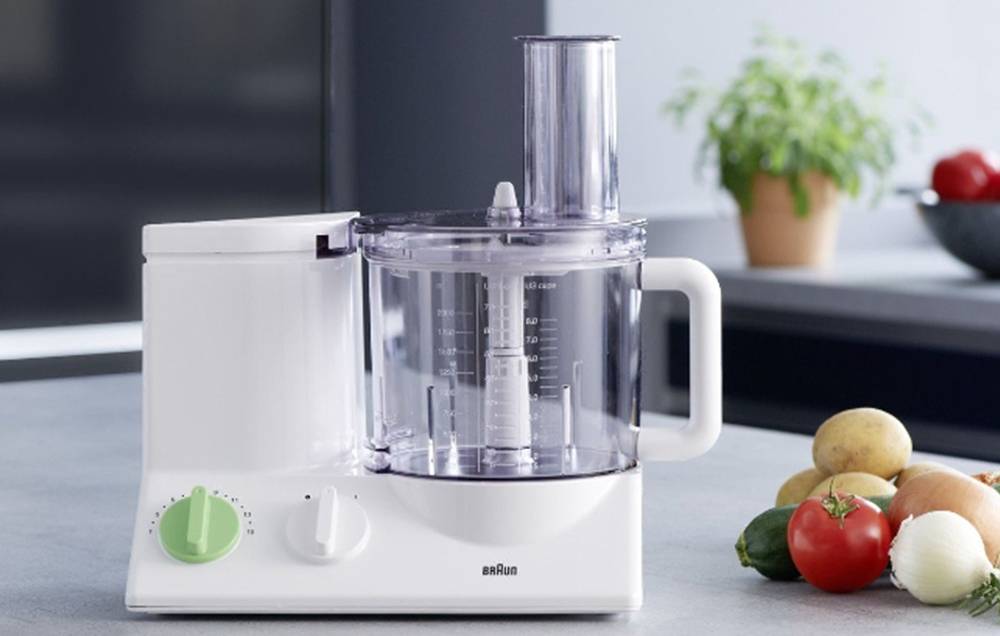 Only the leaders. Guaranteed.
We pride ourselves in crossing oceans and continents to bring you the best. And only the best.
Across you house. Lovely.
The ironing board also features a handy transport lock that keeps the table folded when stored or transported as well as a child lock to prevent the board from accidentally collapsing.

You'll love it because it won't rust in the refrigerator, get stained by foods, or absorb odors.

From Casual to Chic, everything from haute to haste is here for you to sample. Get ready to style your table with items and settings you'll connect with forever.